Discover Wellness with a Rockwall Chiropractor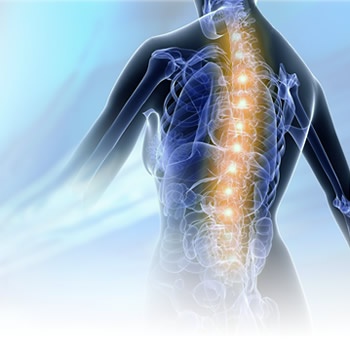 Dr. Sean Jamalabadi (Chiropractor Rockwall) is pleased to offer a unique, natural, and holistic approach to healing and optimizing health for the entire family. Through advanced adjustment techniques, proper nutritional care and a welcoming office, there is no better place to start your journey to wellness.
"My true hope is for patients to find happiness through health."
We believe that patients need to be healthy from the inside out. Our practice offers both chiropractic and nutritional support, which can help improve:
Bone, muscle, and joint pain
Stress and anxiety
Energy levels
Circulation
Digestive issues
Sleep disorders
Overall wellness
And more!